So, I haven't posted in forever. I know. And..this one is going to be quick. My princess, stinker, smarty, drama queen, girl called Grace is sooo cute when she hugs her sister and helps her, and actually smiles for the camera with a real smile. Like this picture for example.
But most of the time, she goes and does things like this...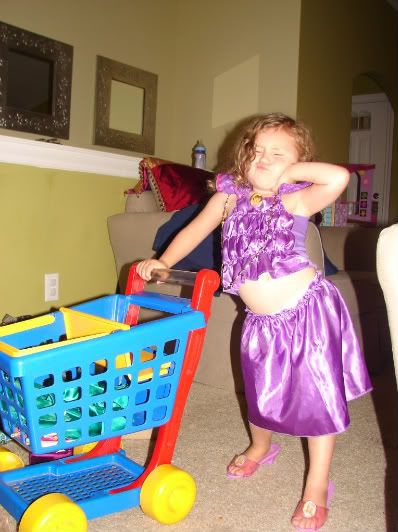 Oh boy do I love my Gracie. I am excited and scared to see what her future brings!